Dear Friends and Colleagues,
The APVRS has been fully committed to promoting knowledge exchange and networking in the vitreo-retinal field. The APVRS 2021 Virtual will be another showcase of world-class scientific contents and delegates can even view it anytime and anywhere! Live Q&A and panel discussion will be featured in selected sessions, allowing delegates to interact and have their questions heard!
I am also most delighted to announce that our scientific committee is, once again, composed of top-notched ophthalmologists from the world. It is my great pleasure to welcome them on board, and our APVRS 2021 Virtual Congress will be a not-to-be-missed event filled with exceptional scientific contents in the vitreo-retinal field.
I am looking forward to seeing you online!
With Warmest Regards,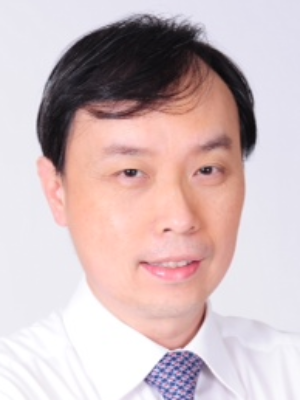 Paisan Ruamviboonsuk
Scientific Program Chair, APVRS 2021 Virtual
Scientific-Secretary, Asia-Pacific Vitreo-retina Society